Bathurst minor basketball
Bathurst Minor Basketball is a youth basketball program designed to develop fundamental skills, sportsmanship and a love of the game of basketball. It also allows participants to find fun, fitness, and social interaction while learning the game!

Divisions
The Bathurst Minor Basketball program runs a total of 5 divisions.
Skill Development
The fundamentals of basketball are the MOST important thing to master because they will make you and your team better no matter what age level or team you play for.

Have Fun!
The most important thing is for the kids to Have Fun and enjoy the game of basketball!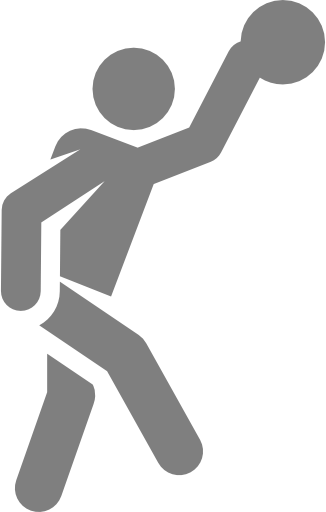 Want to Learn?
Basketball is an excellent sport for kids to learn discipline and teamwork skills. Starting from any age children love to play basketball! Contact us for more information or view our registration form.
contact us
Summer Skills Program
Our summer skills program is held every summer. We work on various skills at multiple levels. Contact us today if you are interested in participating.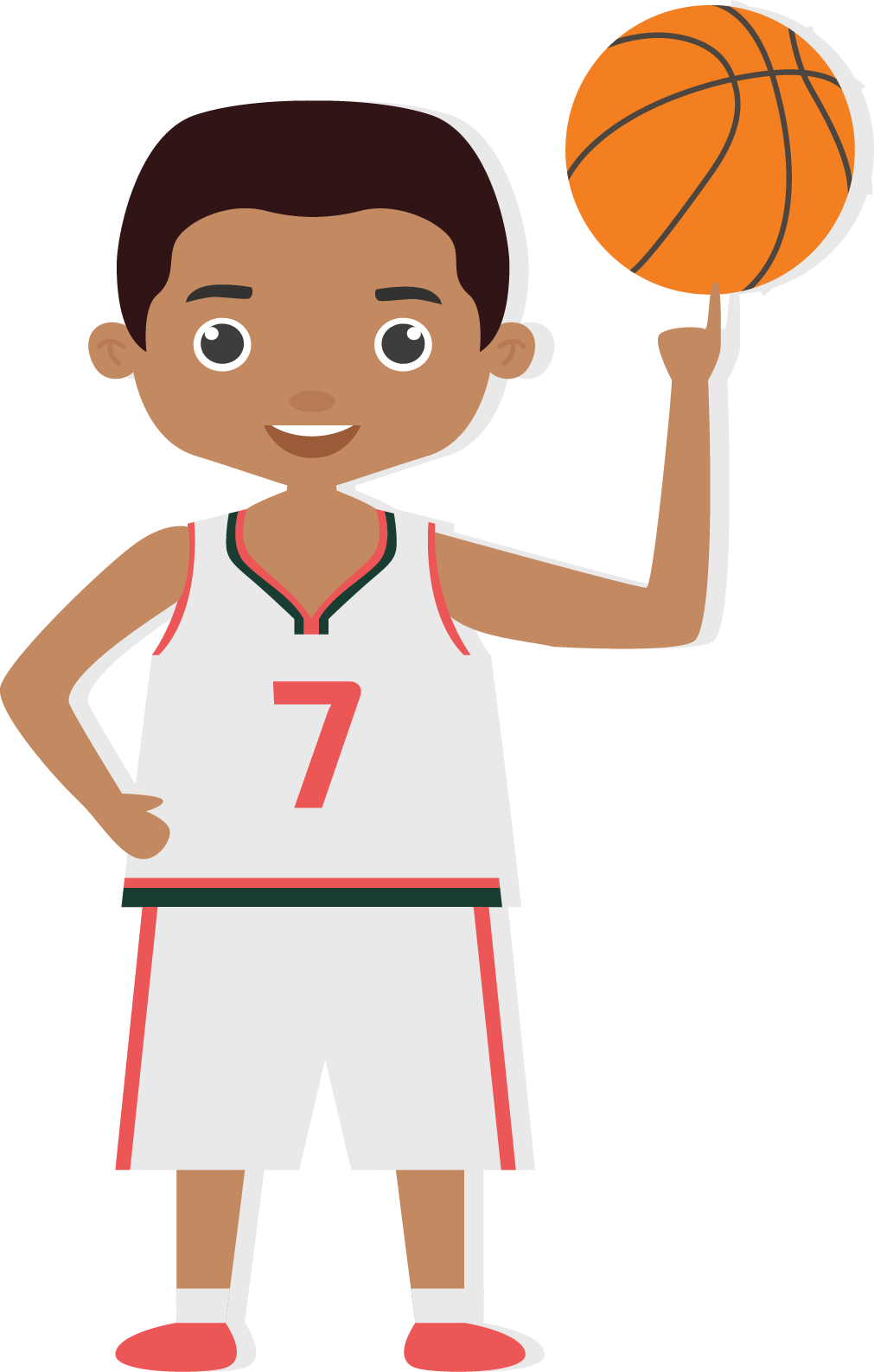 Dribbling
One of the most basic and important skills that you must develop to be a good basketball player is the ability to dribble.
Dribbling Drills
You will need a basketball a hard surface and some chalk or masking tape.
Cross over and Two ball Dribbling
A basic crossover is simply dribbling from one hand to the other very quickly.
Drills
Set up chairs to dibble around.
Stance & Balance
Feet are shoulder width apart for good balance.
-Michael Jordan
"Some people want it to happen, some wish it would happen, others make it happen"
contact us